Renew Sydney is seeking new project proposals!
We have new spaces becoming available that need people with the ability to be open at least six days per week, have more than one person involved and have an exciting activation plan!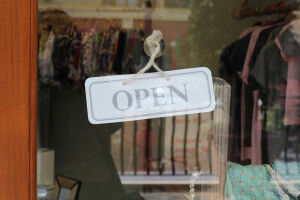 When Renew Leichhardt first began we captured the details of many interested artists and entrepreneurs that has formed our potential participant list that we are still using when properties become available. Over a year later, we are coming to a point where some of the applicants are no longer available, their ideas and their availability has changed or they can only be available on a part time basis. As we are starting to open up spaces that are in high visibility locations and we require genuinely active businesses and projects that can be open for at least six days a week.
Ideally we are seeking an active business or project that goes above and beyond just selling their products or service that can bring people in through their teachings, exhibitions, studios, workshops, or impromptu events.  We are looking for people who know their stuff and are ready to jump in and be part of the program.
Does that sound like you or someone you know? The EOI has now closed. More opportunities will be posted here as they become available.