Renew Australia was founded by Marcus Westbury in 2013 following the success of Renew Newcastle.
Established in late 2008, Renew Newcastle has been the inspiration for empty space revitalisation schemes across Australia and internationally. Inspired by the success in Newcastle, many communities launched activation projects with varied success. The challenges that these projects faced led to the establishment of Renew Australia and our sister project, Renew Adelaide.
The Renew team has learnt that the 'Renew' idea cannot simply be replicated but must be tailored to the context of each town or community we work with to achieve successful outcomes.
Renew Australia now offers a wide range of services to both the public and private sector, activating otherwise empty space while providing rent free opportunities for creative enterprises to trial an idea with minimal overheads. Our projects look to drive life and activity to vacant spaces and streetscapes while supporting and capacity building locally-focussed businesses and creative ideas. From our base package for Affilate Membership to fully Managed Projects, Renew continues to lobby for creative spaces and places across Australia.
Below you will find examples of projects Renew Australia has developed and delivered since 2013. The Participants page features some of the innovative businesses, ideas and collectives we have been proud to host over the years.
If you have questions about how Renew Australia could help you, please reach out via the contact us page.
Current Projects
Renew Geelong connects owners of vacant properties with makers, creators, artists, community groups and local enterprises to reinvigorate empty spaces in central Geelong – Rent free! If you would like ...
Read more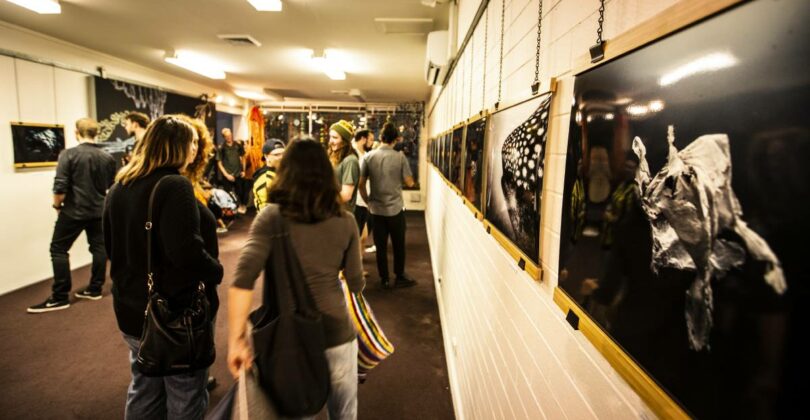 Renew Australia has launched a new program in Wollongong to bring life into empty commercial spaces. Renew Wollongong will work with creative business enterprises and property owners in the Crown ...
Read more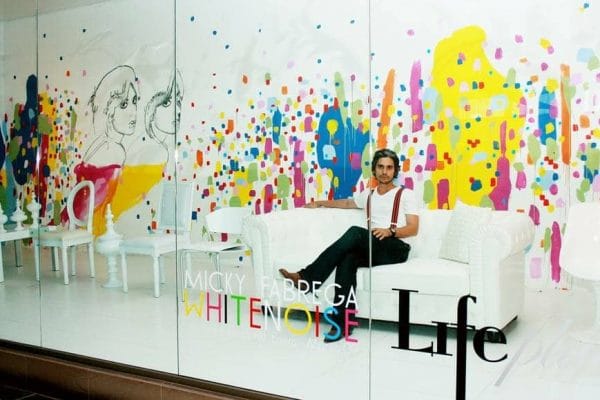 Renew Far West NSW aims to bring empty buildings in Broken Hill and the Far West Region to life again. Property owners license (for a nominal sum) their buildings to ...
Upcoming Projects
Follow us on Facebook and Instagram to keep up to date with upcoming projects!