Renew Australia is a national social enterprise designed to catalyse community renewal, economic development, the arts and creative industries across Australia.
We work with communities and property owners to take otherwise empty shops, offices, commercial and public buildings and make them available to incubate short term use by artists, creative projects and community initiatives.
Please download the below brochure to find out a little more about Renew Australia and our services.
View Brochure
Board Members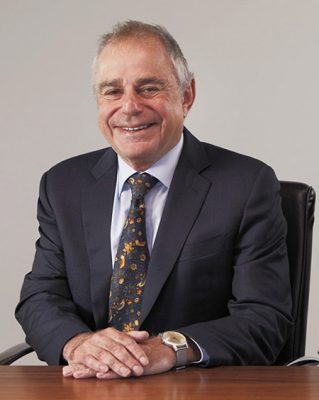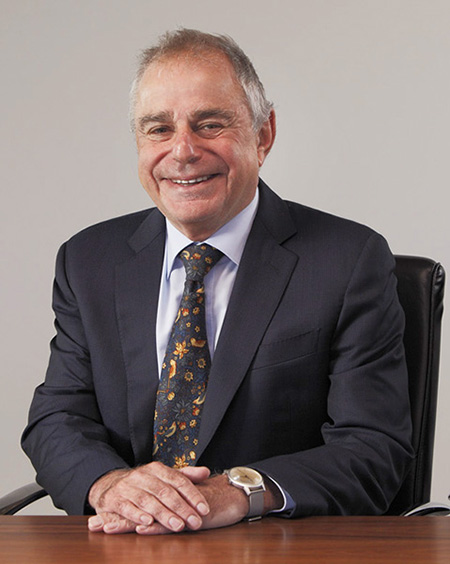 Peter LamellBoard Chair
Peter has served on over 25 boards across the not-for-profit, energy, power, services, technology, and telecommunications sectors. He has broad global senior executive experience having worked in the UK, US, Europe, Asia/Pacific, Canada and Australia with a prime focus on successfully building and turning around a number of complex businesses.
He spent over 25 years working with Shell and was a member of the Board of Shell Australia. He is a Director of Citywide Service Solutions, a member of the Australasian Advisory Board of Aveva Ltd, Director of National Trust (Victoria), Chairman of Renew Australia and is a fellow of the AICD. He was formerly President of Lorne Sculpture Biennale and a Director of the Melbourne Forum. He has a Senior Executive MBA from Melbourne Business School.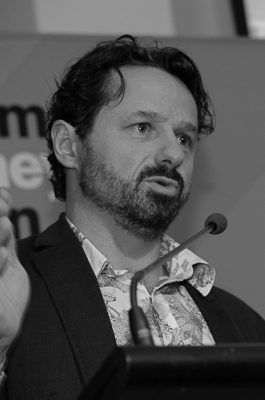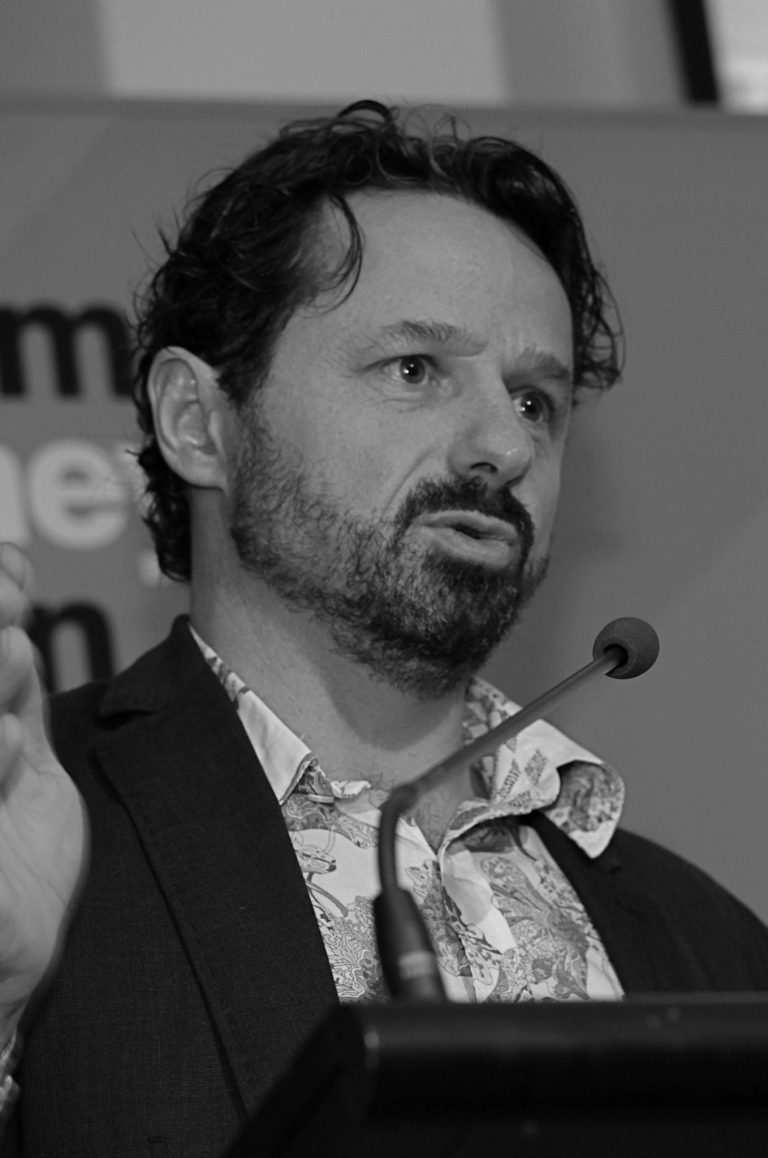 Craig AllchinBoard Member
Craig Allchin is an architect and urban designer, a director of the consultancy Six Degrees Urban, and Adjunct Professor of Architecture at the University of Technology Sydney (UTS).  Craig works on projects across a range of scales, from plans and strategies for metropolitan areas to fine grain ground plan activation of specific places.
Craig has spent many years in urban design and city planning ranging from recycling and renewal projects around the revitalisation of the Melbourne City Centre, to completing over 40 district and city masterplans. Craig was Director of Urban Design for the Metropolitan Strategy for Sydney, the NSW Government's 25-year masterplan for Sydney, then spent three years living Brooklyn, New York, teaching at the University of Pennsylvania Graduate School of Design. Craig now lectures at UTS and consults on a range of public and private sector projects.
Craig is a strong advocate for understanding cities as complex ecosystems, and a believer that creating diverse, vibrant, locally-driven and active ground planes is a fundamental principle of good places.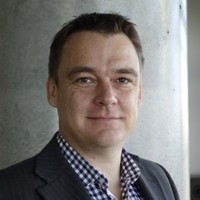 Rod ColemanBoard Member
Rod has over 20 years experience in global strategy and general management roles based in Australia and Europe.  He has led growth, commercialisation, turnarounds and investment exits across a range of industries and currently leading transformation project for an M.H. Carnegie & Co. owned professional services business.
Rod brings to Renew Australia significant operating experience combined with corporate finance, IT and marketing skills. He holds a Bachelor of Commerce, a Graduate Diploma of Applied Finance & Investment, and an MBA from IMD in Switzerland.
Staff Members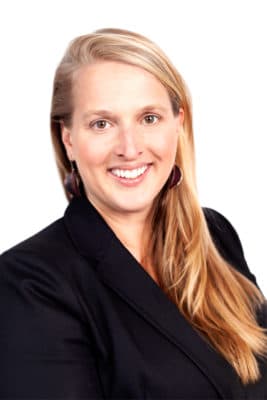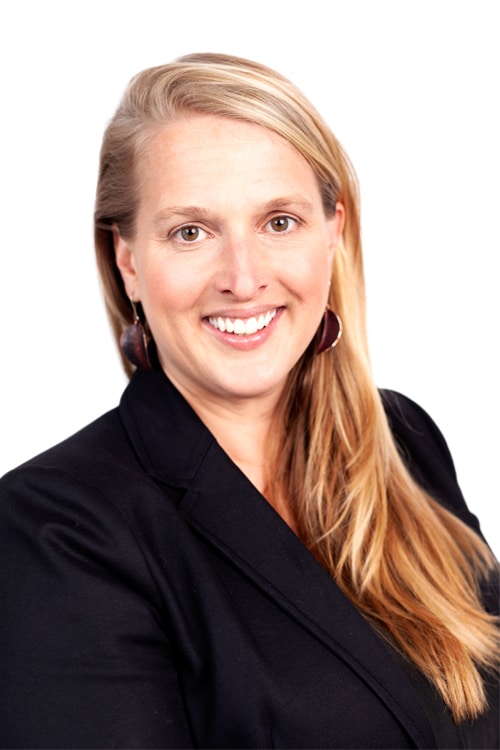 Angela SimonsChief Executive Officer
Angela joined the Renew Australia team in 2015 bringing with her an extensive knowledge of tourism, business operations, people and property management.
Angela has worked across Australia and internationally to develop tourism accommodations, destinations and experiences that reflect the local offering and community.
Angela is passionate about creating communities and connecting people. She uses her communication, people, project and property management skills as the Manager for Renew Australia to work with funding partners, property owners and participants to incubate and evolve the Renew initiative. Angela is dedicated to investigating and developing new opportunities and partnerships for property owners, creative enterprises and communities to utilise what would be otherwise vacant space.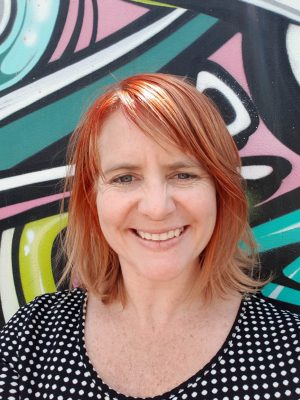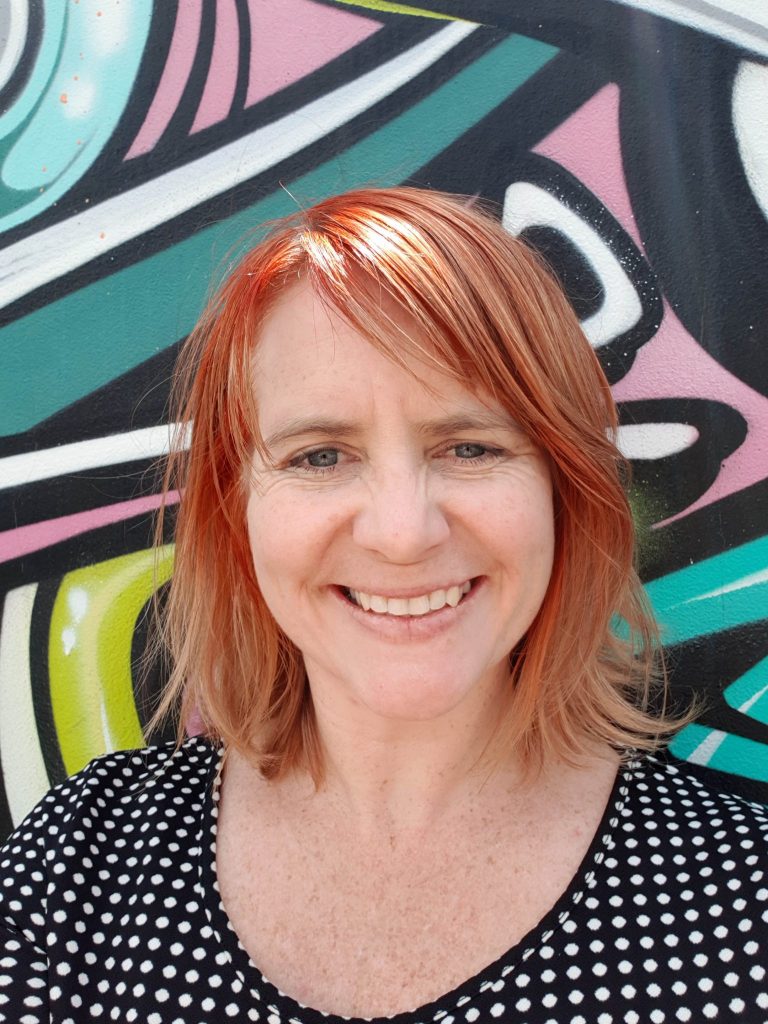 Alice HenchionActivation consultant and Graphic Designer
Alice Henchion is the Project Manager for Renew Wollongong. She has lived and worked in the area for almost 15 years and loves the laid-back beach lifestyle and excellent people in The Gong.
Alice is also an artist and small business owner and has a foot in both the creative and entrepreneurial business community in the Illawarra. She is pretty darn thrilled to be part of the Renew family and is excited to see Renew Wollongong evolve and work some creative magic back into the CBD.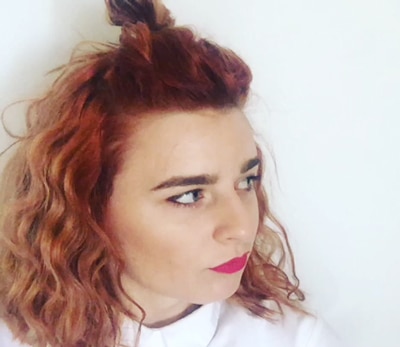 Jaclyn PokrovskyProject Manager
Jaclyn or Jac as she prefer to be called; joined the Renew Australia team in 2020 bringing with her an extensive knowledge of handling and managing projects. Jac is our Project Manager for the Picture Windows project with the City of Melbourne.
Jac is also an artist, researcher, technical support person in the Design faculty of RMIT  plus a small business owner for her own jewellery business. Jac's brings her enthusiasm, attention to detail and project management  to everything she does; she is excited in working towards enlivening the CBD Melbourne back to its glory.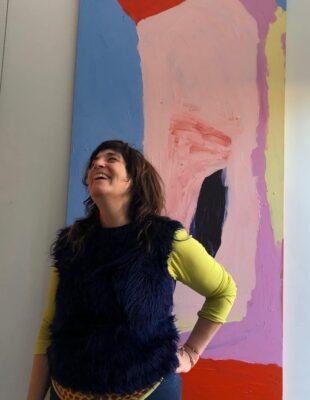 Mish EisenRenew Fitzroy Street Project Manager
Mish Eisen was an architect, exhibition designer and founder of NFP initiatives for
over 25 years prior to establishing Gamut, an arts consultancy with expertise across
the arts. She worked as a project manager for Museums Victoria as well as founded
and directed PromergingArt.
She is also a member of Frankston and City of Greater
Dandenong Arts Advisory Boards. Having maintained wide networks which reach
beyond the professional spectrum, Mish is well versed to determine the 'big picture'
and bring together teams of experts to deliver projects.  Mish is a City of Port Phillip
local with a long-term association with Fitzroy St. She is a passionate animal lover
and multiple animal owner. Active in the arts community, Mish brings a driven,
people focussed skill base as she consistently aims for quality, excellence and
professionalism in her endeavours.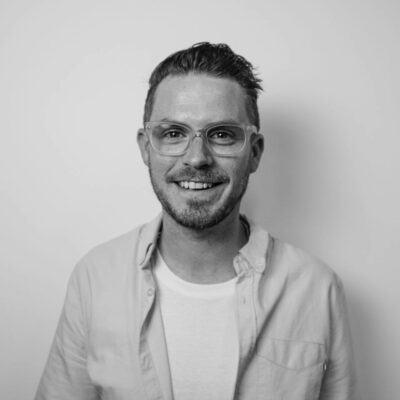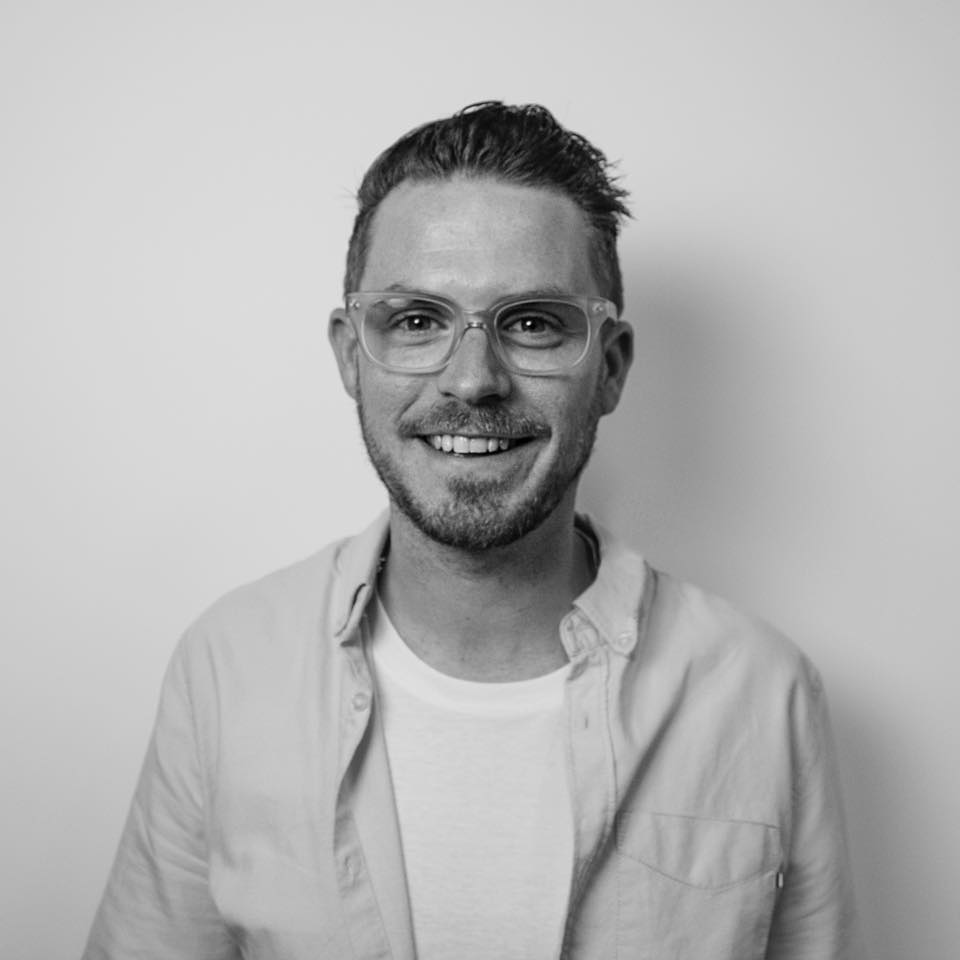 Dan Dealy-HewittActivation Consultant
Dan brings with him a valuable mix of global project management and operations experience, paired nicely with a background in commercial arts and arts administration.
As a City of Port Phillip local, Dan's passion for his community, the arts and the Renew Australia philosophy has him focused sharply on harnessing the magic of St Kilda and bringing new life to Fitzroy street.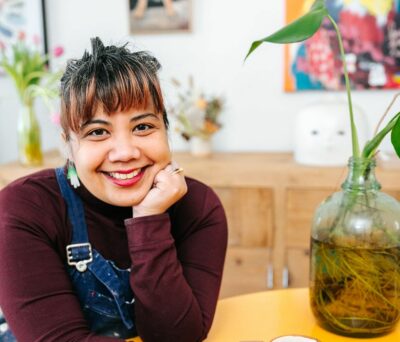 Karima BaadillaCurator & Project Advisor
Karima Baadilla leads her own independent studio as a curator, painter, illustrator , social media manager and curator.
Karima is also the co-director of The Artists Guild – a social enterprise with a focus of championing women in the Arts – and the founder of Open Close Gallery, a moveable and nomadic gallery.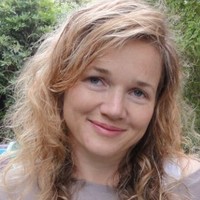 Susannah FarforStrategic Relationships and Development Manager
Susannah is adept at working with interdisciplinary teams to get the best result for multiple stakeholders, along with positive gains for the community and environment. She draws upon project management skills developed across diverse industries and extensive experience as an editor, researcher and writer for publications including Lonely Planet and Good Food guides.
She has recently completed a Master of Entrepreneurship and Innovation, with a major in human-centred design, and applies her creative vision to developing new business models and projects.
Renew Australia Supporters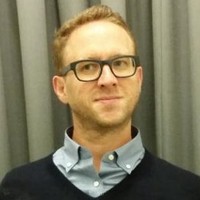 Marcus WestburyFounder
In 2008 Marcus started Renew Newcastle and is the founder of Renew Australia. His work in Newcastle led to work with cities around the world on innovative, low cost creative led urban revitalisation strategies through Renew Australia and as an independent consultant.
Marcus' background is an urbanist, broadcaster, writer, media maker and festival director. He has worked across a range of media as a writer, producer, director and presenter, covering fields as diverse as culture, art, urban planning, media, sport and politics. He is the author of Creating Cities and the writer and presenter of ABC Australia TV series including Bespoke and Not Quite Art.