Renew Australia is a national social enterprise designed to catalyse community renewal, economic development, the arts and creative industries across Australia.
Renewing

spaces
We work with communities and property owners to take otherwise empty shops, offices, commercial and public buildings and make them available to incubate short term use by artists, creative projects and community initiatives.
List a space
Find a space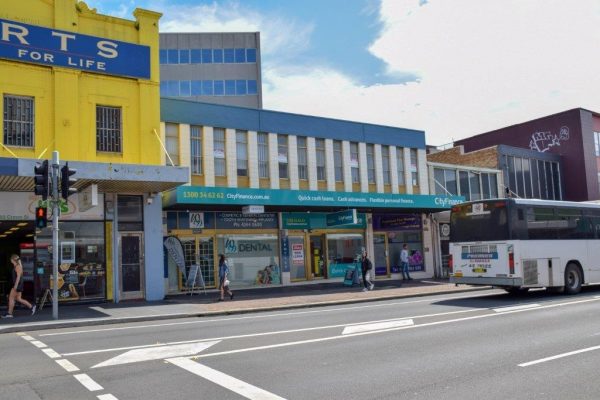 Renew Wollongong invites expressions of interest from creative business enterprises, makers, creators, artists and social enterprises to bring their ideas to life in a retail or office setting, completely rent ...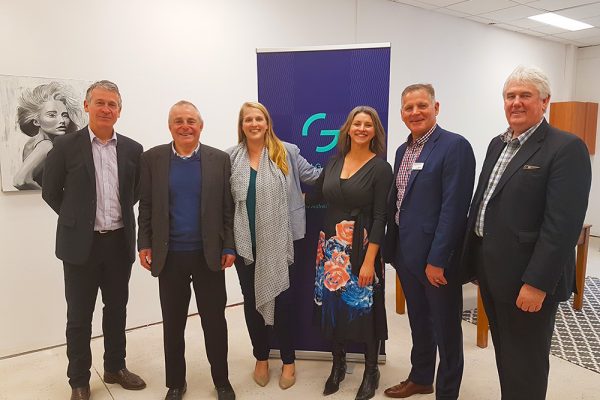 Employing the successful model pioneered in Newcastle, Renew Geelong is ready to connect owners of vacant properties with makers, creators, artists, community groups and local enterprises to reinvigorate empty spaces ...