Renew Australia is a national social enterprise designed to catalyse community renewal, economic development, the arts and creative industries across Australia.
Renewing

spaces
We work with communities and property owners to take otherwise empty shops, offices, commercial and public buildings and make them available to incubate short term use by artists, creative projects and community initiatives.
List a space
Find a space
This message is only visible to site admins
Backup cache in use.
PPCA Error: Due to Facebook API changes it is no longer possible to display a feed from a Facebook Page you are not an admin of. The Facebook feed below is not using a valid Access Token for this Facebook page and so has stopped updating.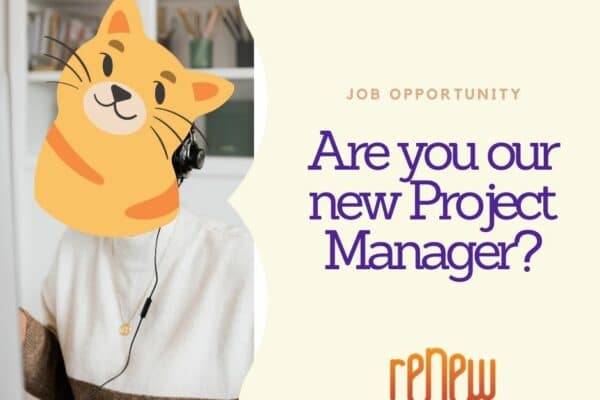 We are looking for a new Project Manager for our Renew Fitzroy Street initiative. Renew Fitzroy Street is an initiative lead by national social enterprise 'Renew Australia'. The program ...
Port Phillip Council and Fitzroy Street Business Association have embarked on a project with Renew Australia to activate the currently vacant spaces on Fitzroy Street. Port Phillip Council Mayor Bernadene ...