Renew Australia works with broader revitalisation and placemaking initiatives to bring your towns and mainstreets to life.
We support communities and property owners in making their vacant shops, offices, and buildings available rent free or low cost to artists, creative projects, start-up businesses and community initiatives.
Check the videos below for more on our
projects and participants around Australia
Renewing

spaces
Renew Australia is a national social enterprise.
Our services include:
- Scoping and feasibility studies
- Managed Renew Australia projects
- DIY projects in our Affiliate program
- Consultant services
Our projects:
- promote community renewal,
- increase activity and foot-traffic,
- use specialised contracts and insurance,
- generate opportunities for creative and start-up businesses, not-for-profits, and social enterprises
- compliment, not compete with, local businesses and traders
- are all different - each Renew Project is tailored to needs of the street, precinct, town or city in which it is based
Renew Australia works alongside government departments and private sector entities such as:
- Economic Development departments,
- Arts and Cultural services,
- City Centre Management teams,
- Council Placemakers,
- Creative Placemakers
- Traders associations
- Property Developers
- Shopping Centres
Contact us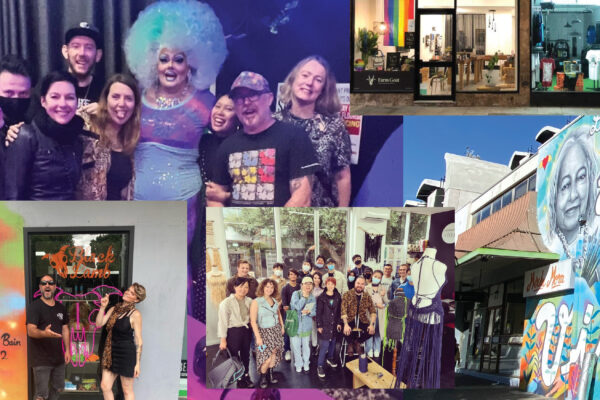 Are you ready to move your business idea to a retail store? Expressions of Interest have reopened for the Renew Fitzroy Street project, which is a Renew Australia Initiative. Renew ...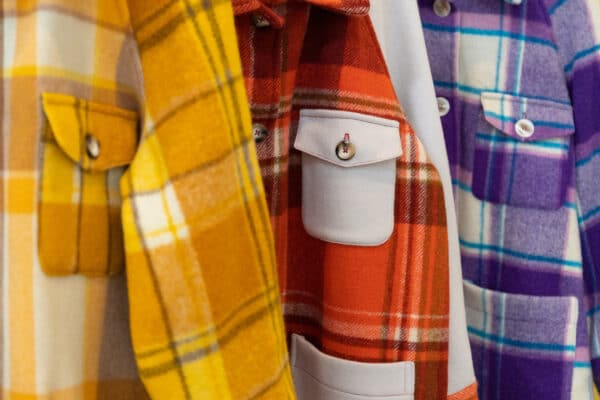 RENEW DOCKLANDS – Media Release March 2022 Images by Fabrizio Evans March 2022 Emerging creative enterprises shine a light on homegrown, designed and made initiatives as part of the exciting ...