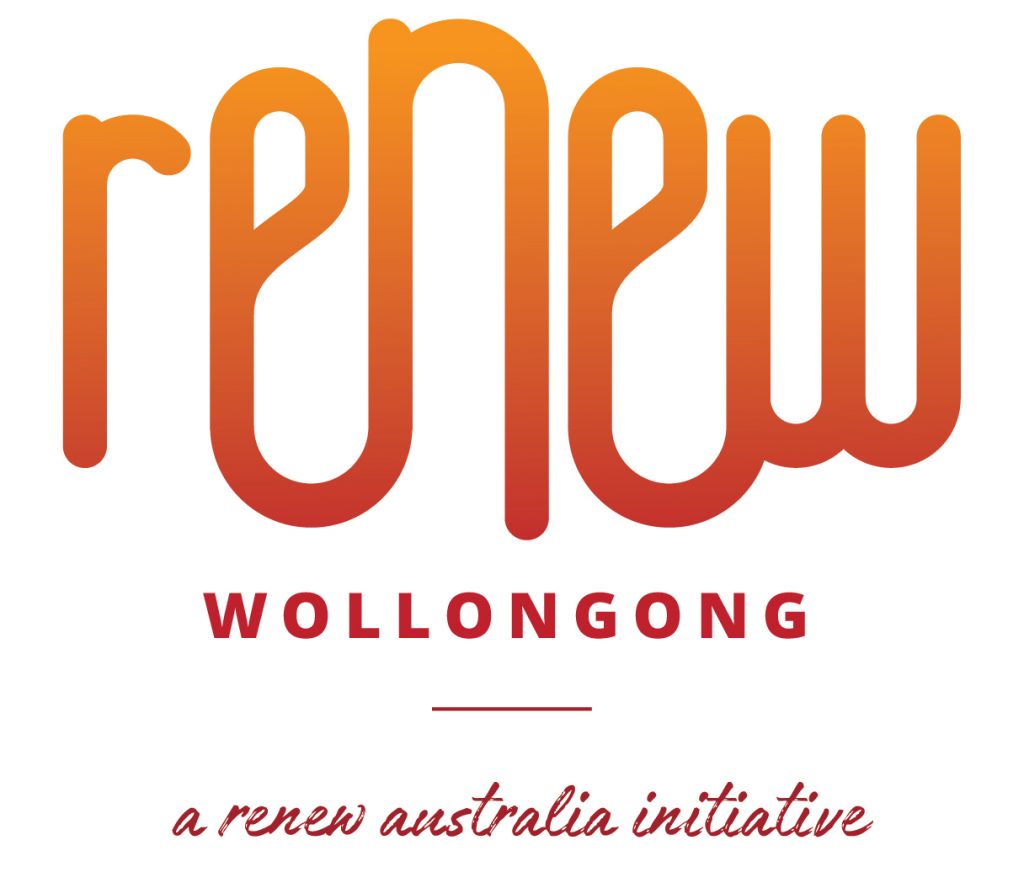 Renew Wollongong invites expressions of interest from creative business enterprises, makers, creators, artists and social enterprises to bring their ideas to life in a retail or office setting, completely rent free.
Renew Wollongong is working with local agents to utilise empty commercial spaces on Crown Street to bring vibrancy, and foot traffic to the area.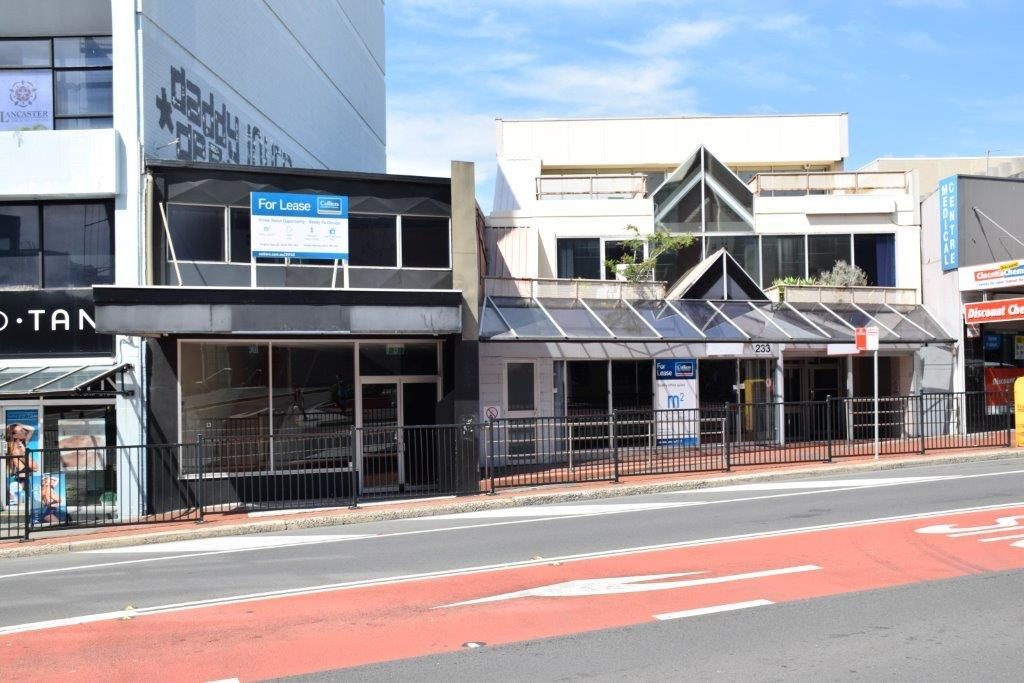 "Now is the time for our city's clever creatives to come forward and put their hand up for this exciting opportunity,'' Wollongong City Lord Mayor Councillor Gordon Bradbery AM.
"This is a great initiative that provides people in creative pursuits with a space and a chance to develop projects while also bringing new life to underutilised spaces. It's a fantastic opportunity and I can't wait to see what comes out of this project.''
"We are excited to see what amazing ideas the people of Wollongong come up with. The idea is to breathe more creative life into areas that have a lot of empty spaces," says Alice Henchion, the Renew Wollongong Project Manager.
Renew Wollongong is an initiative of Renew Australia which was developed from the pioneer project in Newcastle. Renew Australia has successfully taken the idea nationwide, including Renew Geelong and the Docklands Art Collective who are reinvigorating their local area.
"Typically, one of the biggest obstacles of a Renew initiative is finding property owners willing to lend us their space. We have had a positive response from Wollongong agents so far and are looking for more to come onboard" says Angela Simons, manager of Renew Australia.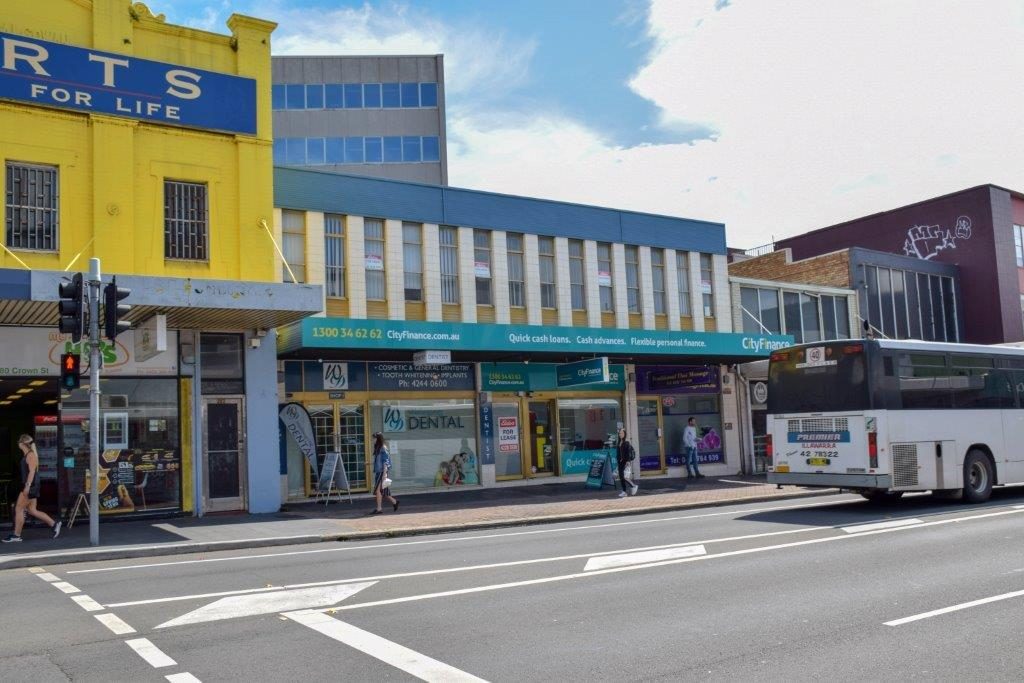 Local leasing agents Knight Frank Illawarra are the first to sign on as Renew Wollongong's property partner.
"Our clients view this as a positive initiative for Wollongong CBD. We anticipate that this project will further stimulate the area bringing increased foot traffic and create a higher chance of securing long term tenants." Says James Mulcair, partner at Knight Frank Illawarra.
Renew Wollongong provides an opportunity for creative enterprises to trial an idea in a commercial setting on a 30-day rolling license. It's also an opportunity for property owners to advertise a vibrant cared for space, rather than an empty one.
For more information: please contact Alice Henchion, the Renew Wollongong project manager via wollongong@renewaustralia.org
Notes:
Expressions of Interest are currently open. The online application form can be accessed here.
Renew Wollongong defines creative enterprises as anyone who makes or creates their own wares or intellectual property.