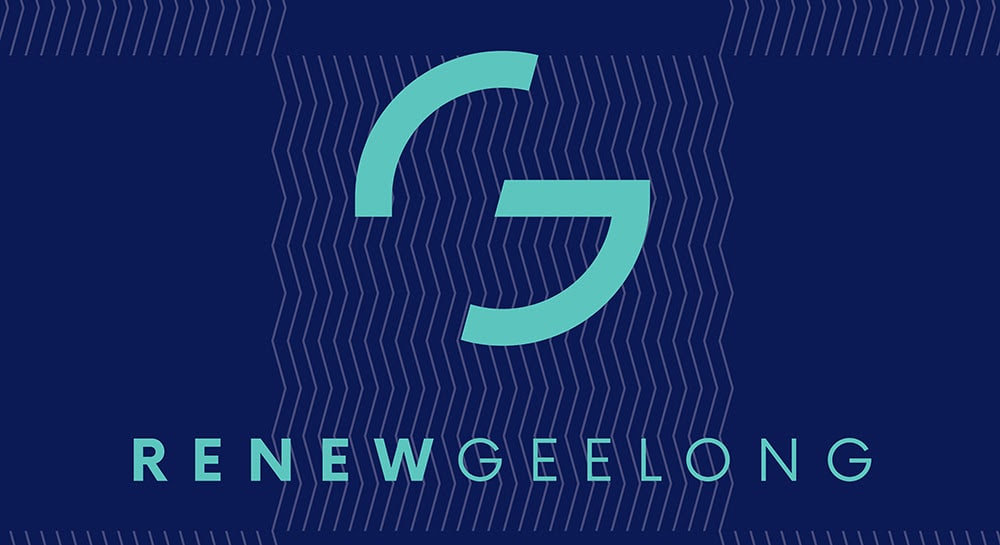 Renew Geelong welcomes A.BCH to the project
Instagram | Facebook | Website
A.BCH is an independent fashion label founded on hyper transparency and circular design. Creating considered fashion and lifestyle pieces for an enduring wardrobe, A.BCH is making responsible fashion desirable while removing many of the barriers customers face when seeking out healthier alternatives. With an aim to usher in genuine change within the fashion industry, every piece created at A.BCH is developed with intent, from responsibly sourced, circular raw materials, ethical supply chains, focus on the user phase/s and finally garment afterlife. A.BCH founder and creative director Courtney Holm is a pioneering voice for a new fashion system, one that demonstrates radically responsible creation alongside the simplicity of beautiful design.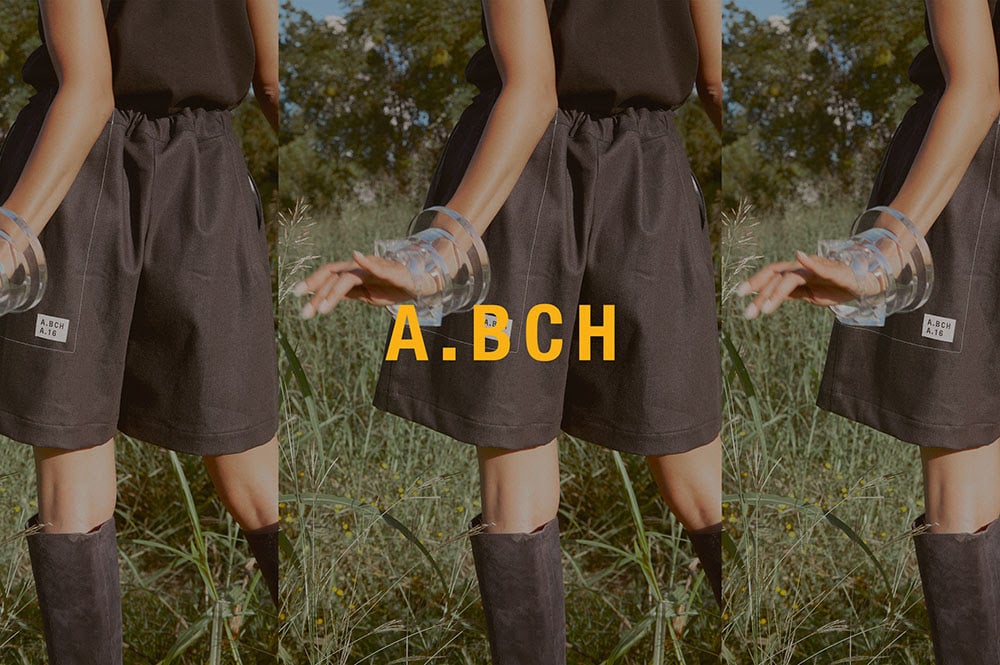 "Renew Geelong has given our business a unique opportunity to test the Geelong market and operate from a beautiful property in doing so. Dealing with the Renew team has been a really positive experience and we are looking forward to an ongoing relationship with the program." Courtney Holm
---
The Zenith Bunch
Instagram | Facebook
The Zenith Bunch are bespoke paper flower artists that create big blooms to brighten any occasion.
Tamara began using card stock to create the original Zenith Big Bloom which measures over 50cm wide. Interest in the bloom spread and she was soon taking custom orders for weddings and events in the Geelong Region.
The display at the Renew Geelong Concept Space is filled with heavy crepe paper flowers, each cut by hand and an original design by The Zenith Bunch.
Paper flowers and kits are available at the Renew Concept Space. Orders taken to buy or hire blooms.
---
Geelong After Dark
Renew Geelong and our talented project participants, both past and present, had the opportunity to shine during Geelong's own immersive arts event – Geelong After Dark.
With over 70 projects, including 45 outdoor art installations and performances spread across five city blocks, this major event is on a seriously large scale. Renew Geelong would like to congratulate organisers City of Greater Geelong and all artists and performers who took part in this truly inspiring event.
The Concept Space played host to the event headquarters with training and information sessions taking place in the space during the lead-up to the event.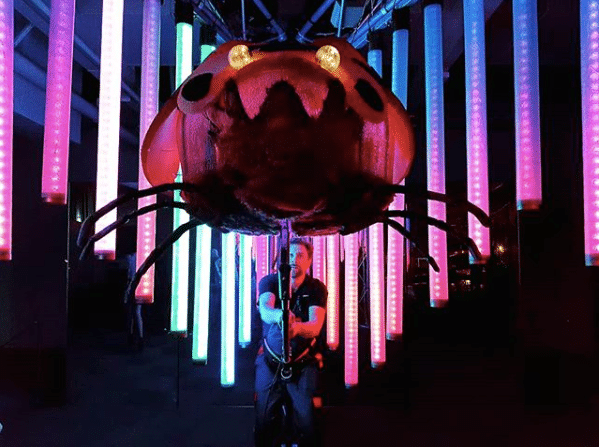 The Indirect Object, based at the Belcher Arcade, were responsible for the mesmerising installations at the National Wool Museum "the Light Chimes".
"We love every festival and event we are lucky enough to be invited to, but some events are different. Some crackle with an invisible energy that propels our work beyond the known into something more powerful than we imagined. The unexpected alchemy of our Geelong After Dark collaboration with the National Wool Museum created a night of wonders both whimsical and deeply felt." The Indirect Object
Local Artist and Geelong Illustrator member Ayrlie Lane created the breathtaking "Tale of the Trees come to a close" at the Geelong Illustrators Studio Gallery on Moorabool Street. Visitors were delighted to see the evolution of this beautiful work.
"My stunning Woodnymph Earth Mama Chantelle Benji of Fava Productions radiating strength and grace at last week's Geelong After Dark."
Costuming and body paint: Ayrlie Lane
---
Participant Opportunities
Property Vacancies
105 Lt Malop Street, Market Square Shopping Centre
102A Lt Malop Street
Short-term project space
For more information about Renew properties in Geelong visit our page or email geelong@renewaustralia.org for specific property details.
---
What's Happening
The Geelong Illustrators
Anyone Can Draw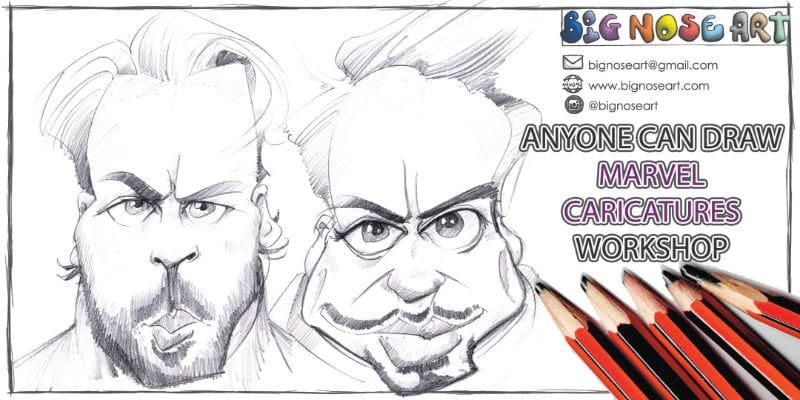 In this series of five workshops illustrator Andrew Dunn (aka Big Nose Art) will show you how to draw Marvel caricatures including Captain America, Iron Man and Thanos.
You'll learn all the tricky things like eyes and ears and teeth and hair, and how they all fit together to make rib-tickling Marvel characters!
Suitable for ALL AGES
2pm – 4pm Saturday 18 May
Then every Saturday 2pm-4pm for five weeks
Geelong Illustrators Studio Gallery
105 Moorabool Street, Market Square Shopping Centre
$125 per person – All materials provided – Limited places
Facebook event page
---
The Indirect Object: Laboratory
Paper Theatre Workshop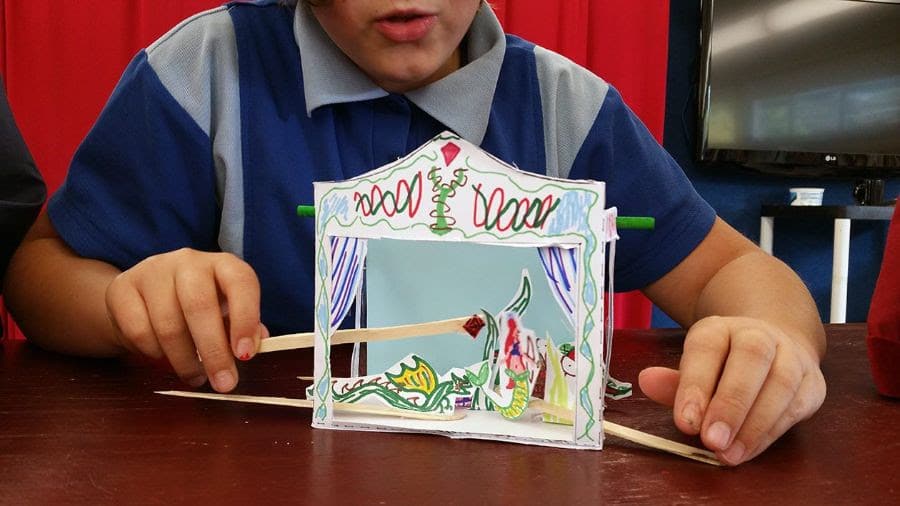 Make your own miniature Paper Theatre and 2D puppets to perform your own tiny puppet show.
11am Saturday 25 May & Sunday 26 May
The Indirect Object: Laboratory
171 Moorabool Street, Geelong
Facebook event page
---
The Indirect Object: Laboratory
Winter Windows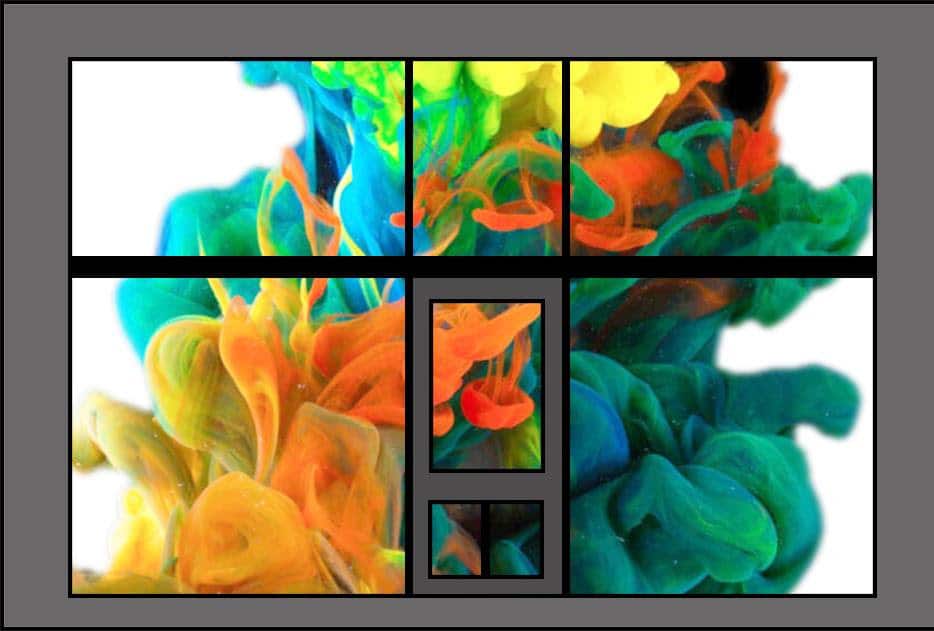 Over 4 nights in June, the windows of the indirect Object Laboratory in Geelong will be illuminated with projections, light installations, and neon lanterns.
4.30pm daily Friday 14, Saturday 15, Sunday 16 & Monday 17 June
The Indirect Object: Laboratory
171 Moorabool Street, Geelong
Facebook event page
---
The Indirect Object: Laboratory
Melted Mobiles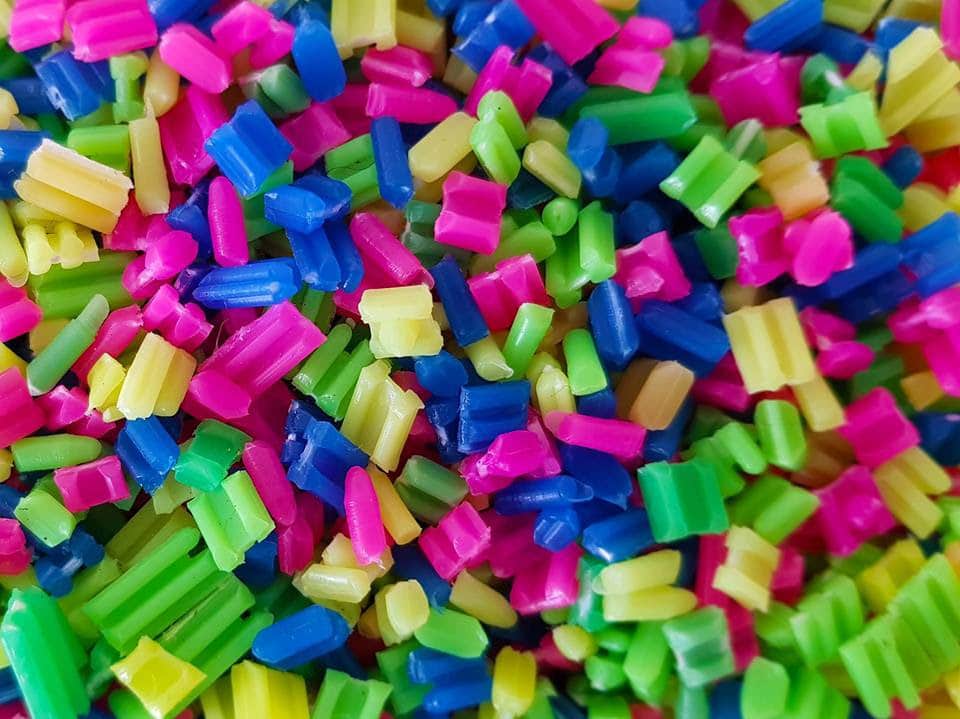 Create your own hanging mobile designs using recycled plastic.
11am Saturday 15 & Sunday 16 June
The Indirect Object: Laboratory
171 Moorabool Street, Geelong
Facebook event page
---
Want more information?
If you are a property owner or agent, or have interest in space, we welcome you to contact the Renew Australia team via geelong@renewaustralia.org
Renew Australia not only accept applications from creatives (someone who makes and creates their own wares or intellectual property), but also other social enterprises and not-for-profit groups. Previous Renew Australia participants have included galleries, arts collectives, architects, film-makers, festival produces and graphic designers. If you're unsure about whether you qualify, please contact geelong@renewaustralia.org