We hope that you a faring well in these strange times.
As we slowly come out from isolation, we'd like to share some news on Renew Wollongong participants and local artists/enterprises, as well as give you the heads up on some grants and opportunities that may interest you.
Activated Spaces
3D Studios
1 Globe Lane, Wollongong
Jedd and Lochy of 3D Studios are getting ready to open doors to their gallery and studio when restrictions are lifted. There has been an explosion of creativity whilst they have been working from home and they are busy setting up the gallery side of their studio with all the new artworks. They've got a fresh stock of local band merch, are taking screen printing orders, selling artworks and recording music.
3D Studios is a gallery and studio space dedicated to supporting the Illawarra music and art scene.
Until they are open to the public you can get in touch with Lochy from Dusty Toothbrush band merch, artist Jedd Dimension, and Sam from El Capitano Records.
Also, check out Jedd's art recently hung in Pig Alley off Crown St Mall.
Thank you to GPT Group for facilitating the use of this property.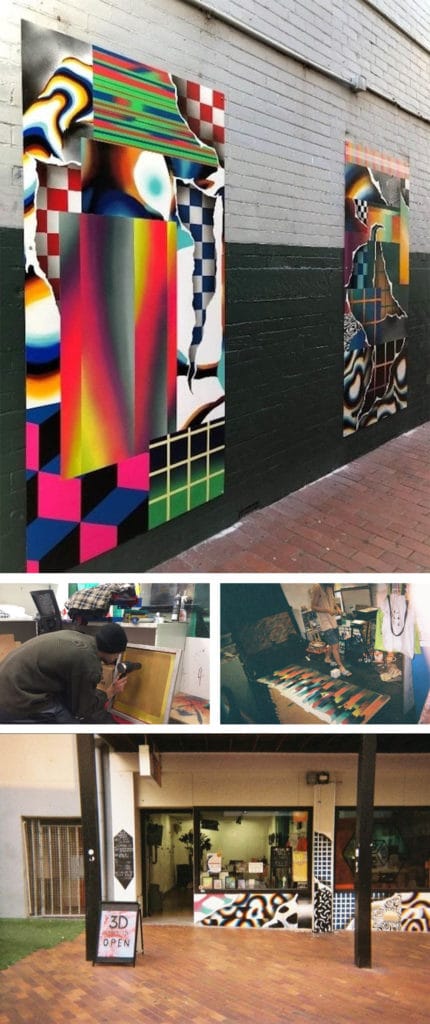 The Creative Container
Whilst in lockdown, the Creative Container which is located in lower Crown St Mall, has had some static displays from floral artist Jenna Baturynsky, plus a historical local studies exhibition from Wollongong City Libraries.
Coming up we have a range of artists who will work or exhibit from the container. Isolation and social distancing rules will apply and our next participant artist Linda Brown from The Rusty Door Arts will be creating a closed-door display of her beautiful work opening on Wednesday. The images below are of Jenna from Dreams and Wildflowers who created a beautiful display with her dried blooms. You can order online if someone you love needs a bouquet.

Creative opportunities
See below a list of local and state opportunities for artists, musicians and performers that are currently available.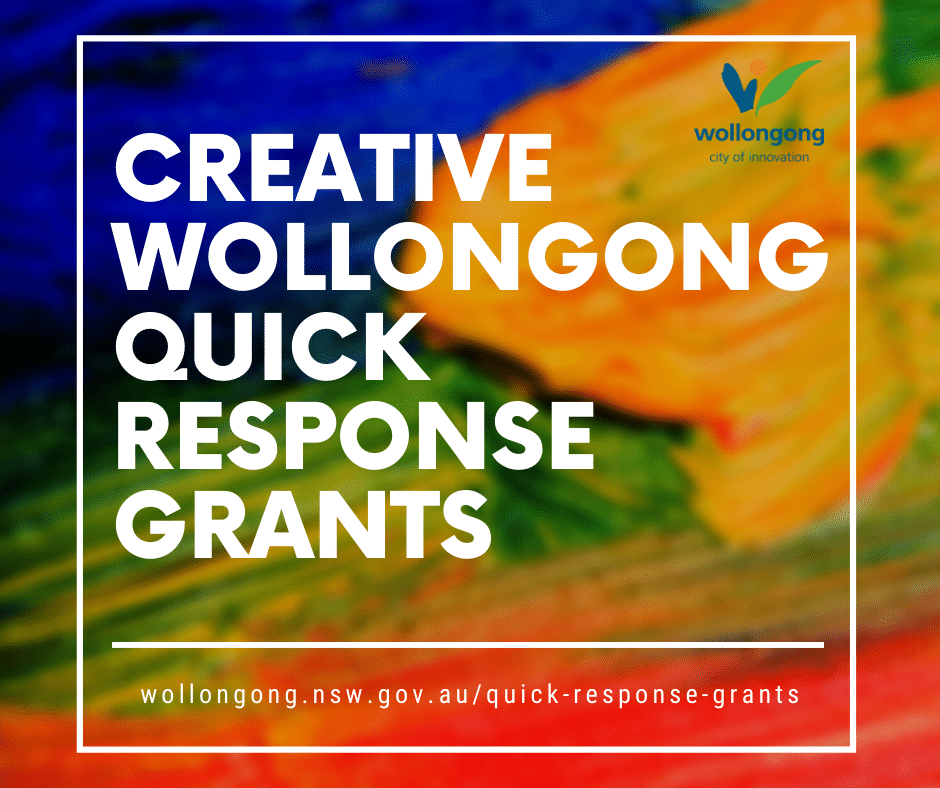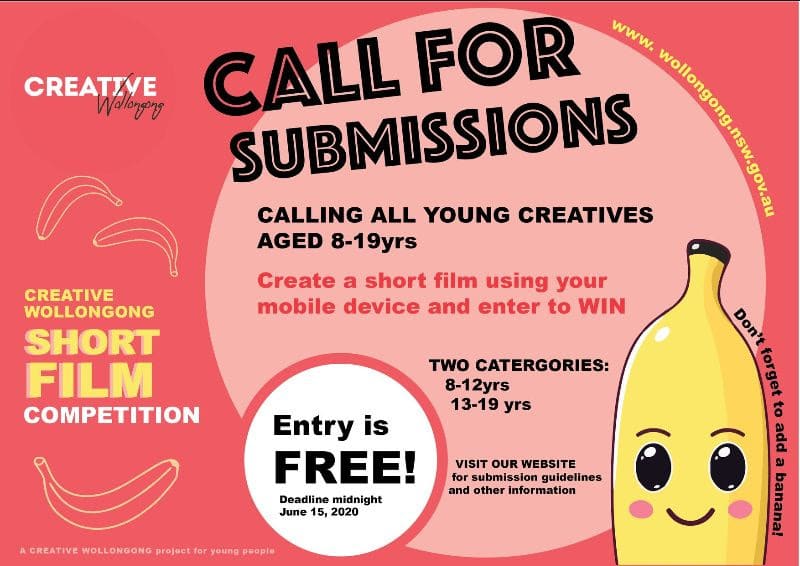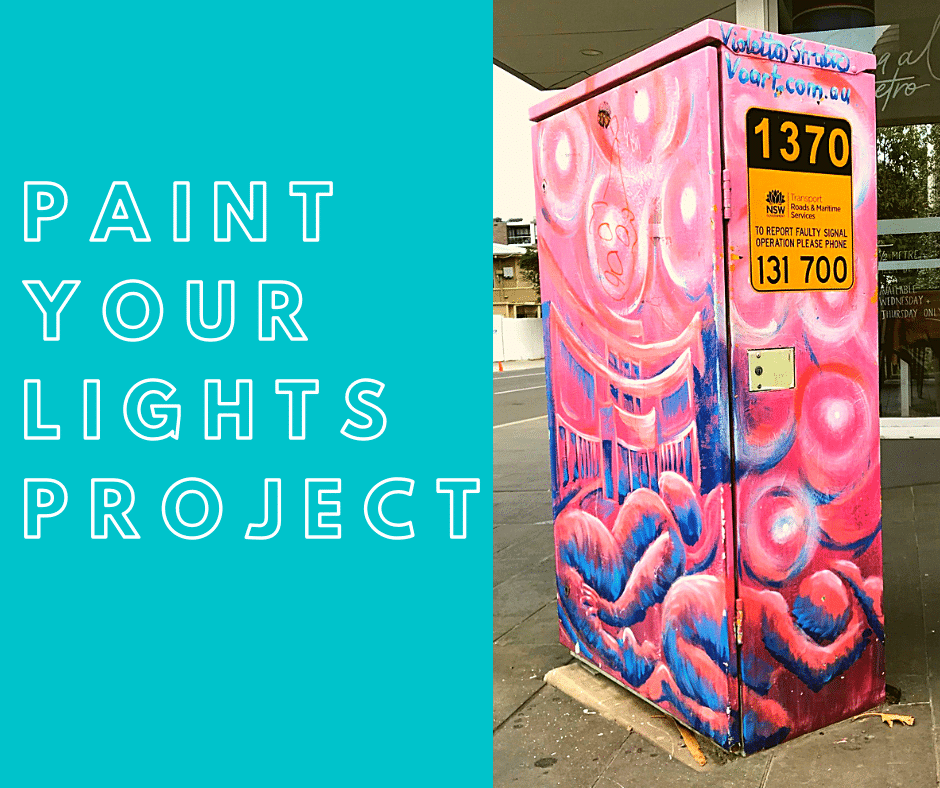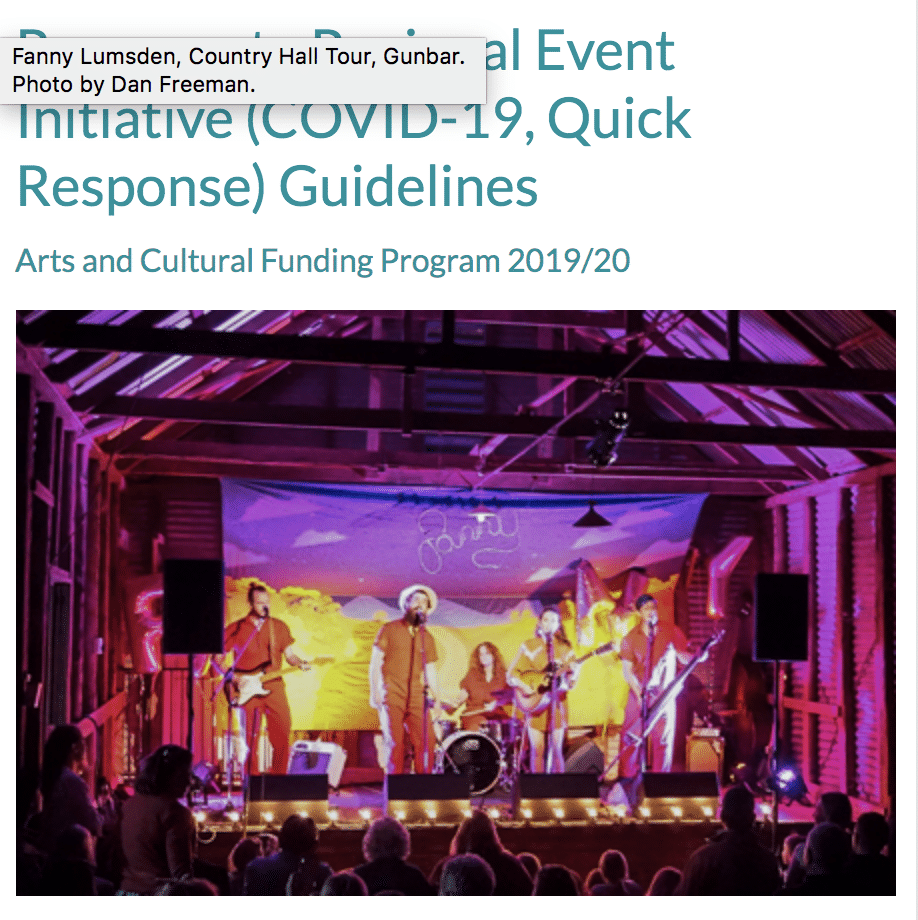 Property partners
THANK YOU to our current property partners Martin Morris & Jones Wollongong & The GPT Group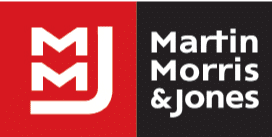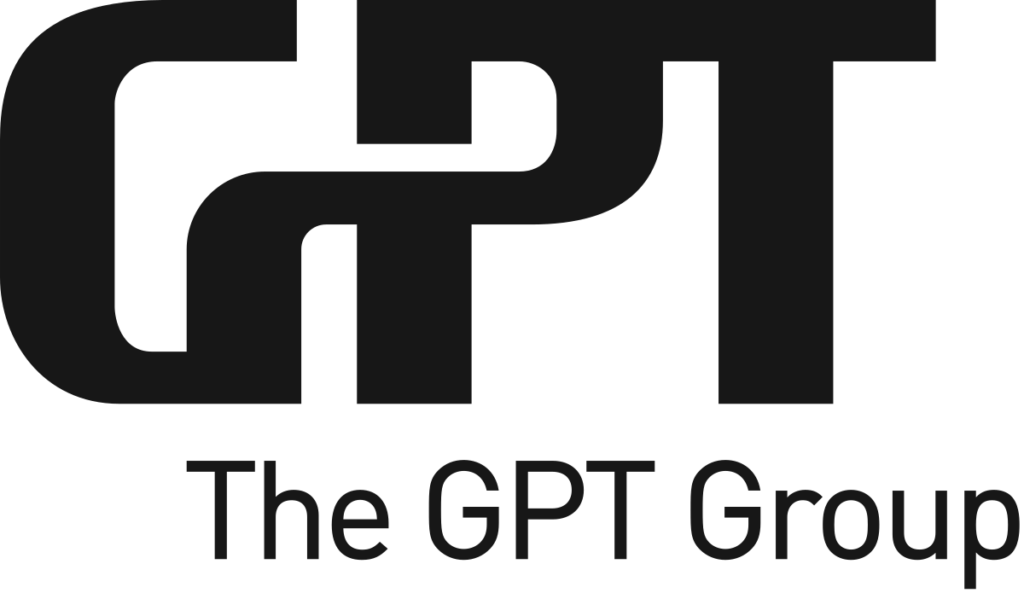 What's in it for property owners?
Renew Wollongong is actively approaching property owners and agents with vacant commercial spaces in Crown St Wollongong be part of the project. With over 40 creative projects and businesses looking for space in central Wollongong, we have wealth of exciting projects and ideas ready to utilise and activate empty shops and offices.
Renew is often asked why property owners would provide spaces for creative projects free of charge? In addition to supporting local creatives, the benefits are significant.
The property is open, engaging and cared for, rather than boarded up or shrink-wrapped, reducing the chance of vandalism, increasing the appeal of the property and assisting potential long-term tenants to visualise their own business in the space.
The ordinarily empty property will contribute to creating a vibrant and marketable precinct for potential shoppers.
The "For Lease" or "Sale" signs can stay up and the agent continues to promote the property to potential long-term paying tenants
Participants are on a 30-day rolling licence agreement therefore, 30 days notice can be given at any time.
The participants pay for utilities and look after the property.
Renew Australia provides public liability and broken glass insurance for the property.
If you have a property that has been vacant for an extended period of time and needs a breath of creativity contact Alice at Renew Wollongong for further details and a tour of our recently activated spaces.