Spring is in the air and you can certainly feel the creative energy in Wollongong. The artists exhibiting in the Container on Crown Street Mall have been getting a wonderful community response since doors opened again in July.
We've also been busy covering empty shop windows with local photographers' beautiful landscapes. Have you seen them?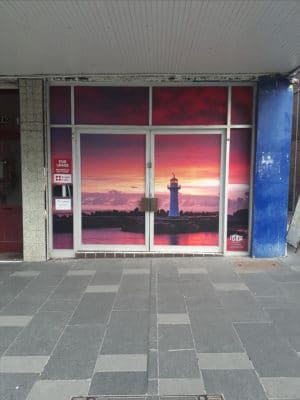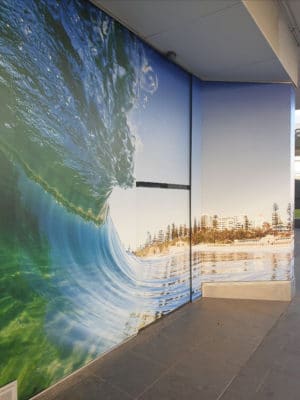 There's also reason to celebrate as local artist/muso Daniel Breda and Renew Wollongong have been successful in a grant application to put on some live music events in Crown St Mall THIS Spring.
We are pretty darn excited and will share the line-up with you soon.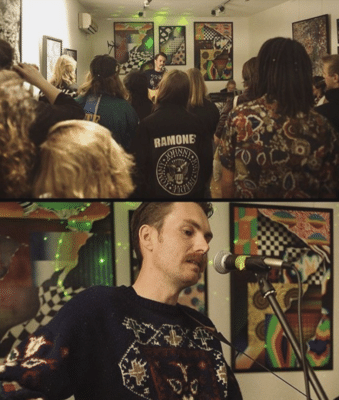 The Creative Container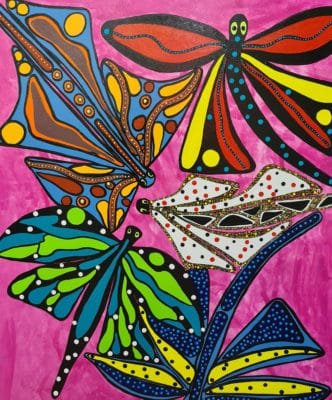 Artwork by Lorraine Brown and Narelle Thomas
Now showing in the Creative Container – Coomaditchie Artists
Come into the Creative Container on lower Crown St Mall to see the colourful artwork of the Coomaditchie United Aboriginal Corporation. You can buy art, dreaming books, mugs, cards, clothing and more. Open Tuesday & Wednesdays 10am-2pm, Thursdays 12pm – 7pm, Fridays 9am-2pm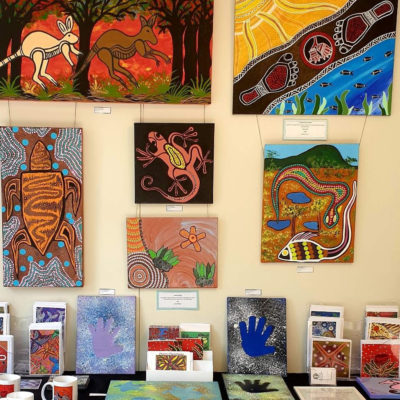 Who's been in the Creative Container
We've had a fantastic couple of months with artists exhibiting in the container and bringing activity and creativity to the lower end of the Mall. Check our Instagram for links and individual artists. https://www.instagram.com/renewwollongong/