ROOM FOR CLAY
A pop up creative workshop run by local ceramic artist Kristin Burgham. Kristin has an interest in industrial ceramic production processes in particular working with plaster moulds to create ceramic objects.
Through a series of small workshops at ROOM FOR CLAY participants will learn about slip casting and have a chance to experiment with form, colour, and clay.
The workshops will be a chance to play with clay and to meet others. Kids, Adults and private  available to book, all hosted in Renew space, 77 Fitzroy Street.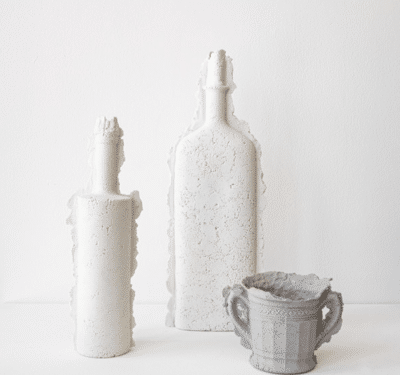 Website – Roomforclay.com
Socials – @roomforclayworkshop